Physical Education Teacher
Courses Taught:
K-2 Physical Education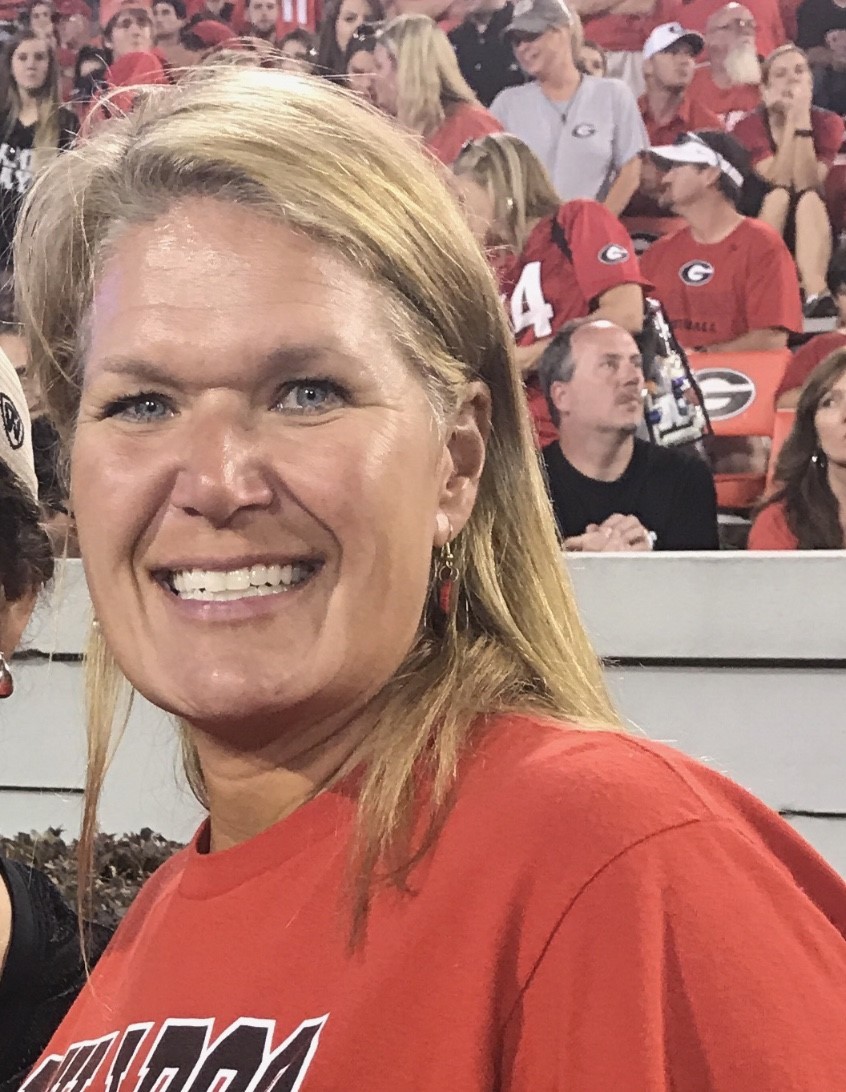 Hi, I am beginning my 24th year of teaching, and I have the best job in the world. My philosophy is encouraging life long movers (for sport, health, or leisure). I want my students to have fun in my class and to leave with a smile on their faces.
I love the Georgia Bulldogs!