EIP Reading K - 2/Data Coach
Courses Taught:
I teach reading to grades K - 2 through our Early Intervention Program. I also assist with professional learning and data collection.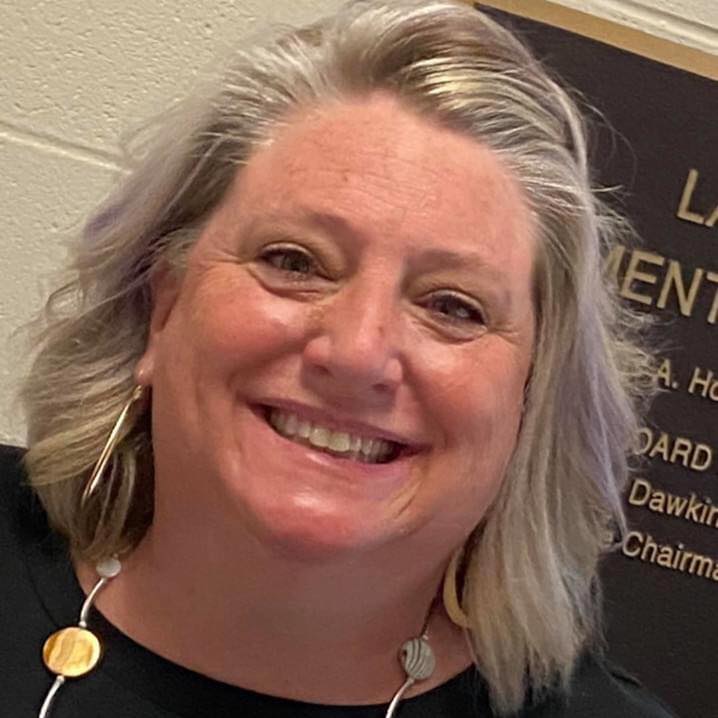 I received my Bachelor's and Master's Degrees from Georgia College and State University in Early Childhood Education. I began my teaching career in Bibb County. During my time in Bibb County, I taught Kindergarten, First, Second, and Third Grades. I also served as an Instructional Coach in an elementary school and also worked with the team of coaches and administrators that lead the implementation of Balanced Literacy.
I moved to Houston County in 2006, and was immediately encouraged to pursue my Specialist's Degree in Educational Leadership from Columbus State University. My Houston County days have all been spent at Lake Joy Primary primarily teaching Kindergarten and First Grade.
Currently, I serve as the Reading EIP Teacher. I also help with Data Coaching and Professional Learning Communities. This is my 24th year in education, and I enjoy every day that I have with teachers and students. Reading is a passion of mine and I love to share the joy of reading with those around me.
When not spending my days at Lake Joy, I love to spend time with my husband, Mike, and my two boys - Carson and Cooper. We love to travel and cheer on the Bulldogs during the fall.