EIP Math Teacher K-2/Data Coach
Courses Taught:
I teach math to grades K - 2 through our Early Intervention Program. I also assist with professional learning and data collection.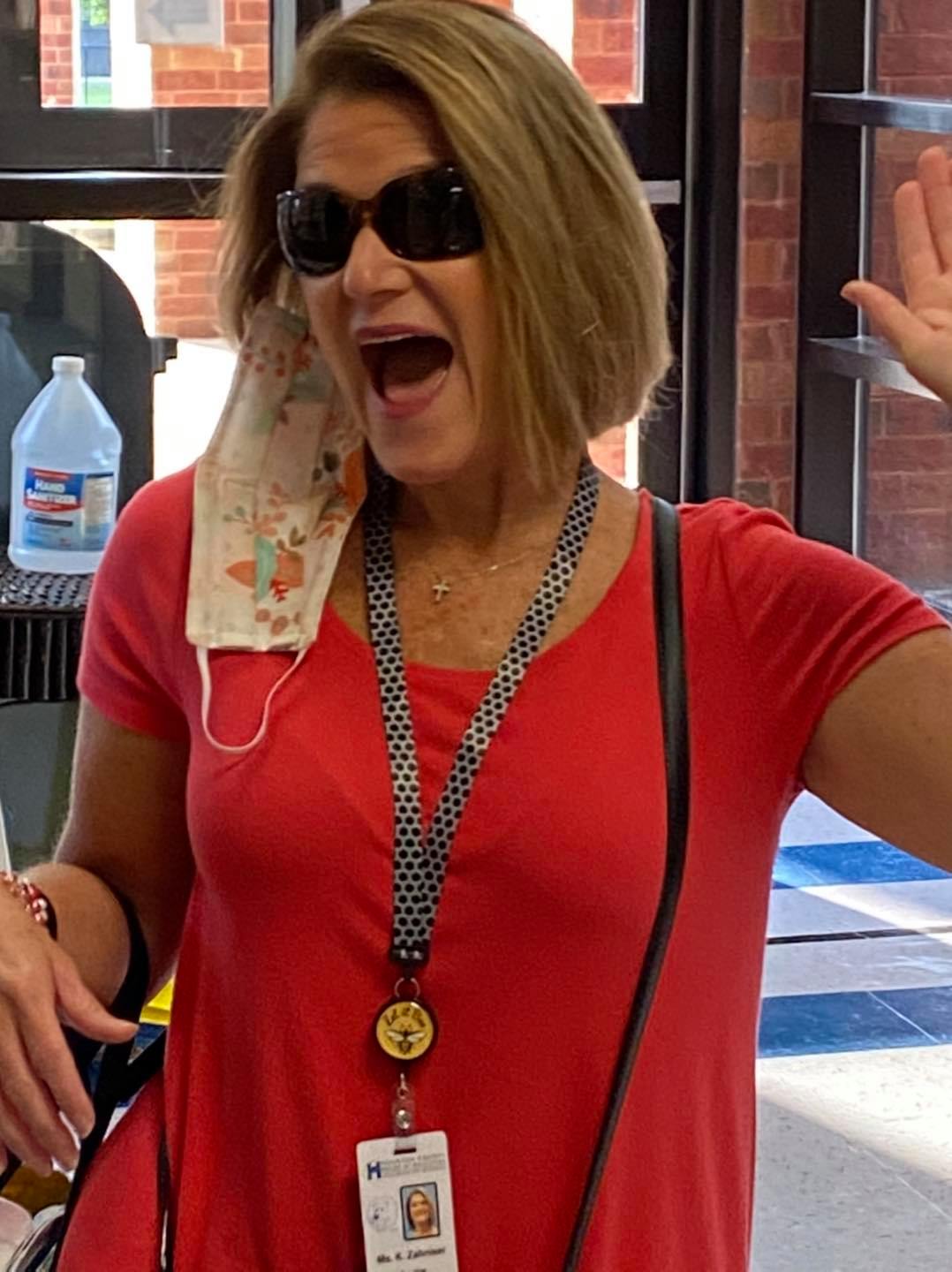 This is my 21st year in education. I have been teaching in Houston County for 16 years. My days are filled with math games and critical thinking, and I love every minute of it. I enjoy spending time with my daughter, Kallie, and my sweet puppy, Sassy.